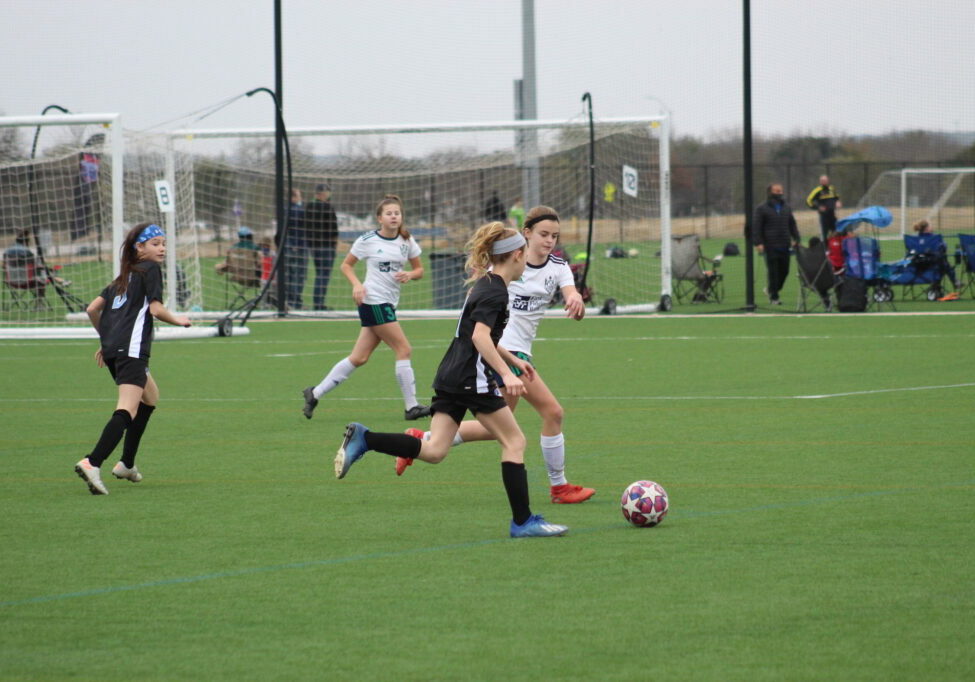 U11-14 age groups expand into team play & relationships on the field. Repetition on repeated topics, while adding tiered levels, to challenge each player during the training & development process. It is important for players to be put in situations where they must perform skills, make quick decisions & display practical technical ability in game scenarios. As players begin to master a core technical foundation, we advance their training & provide more challenging situations. These age groups begin to have more advanced team concepts introduced. There will be inconsistencies in performance & normal to have highs /lows in matches during these seasons. Players learn to compete & win by doing the little things right all the time & that good game understanding is vital to team development.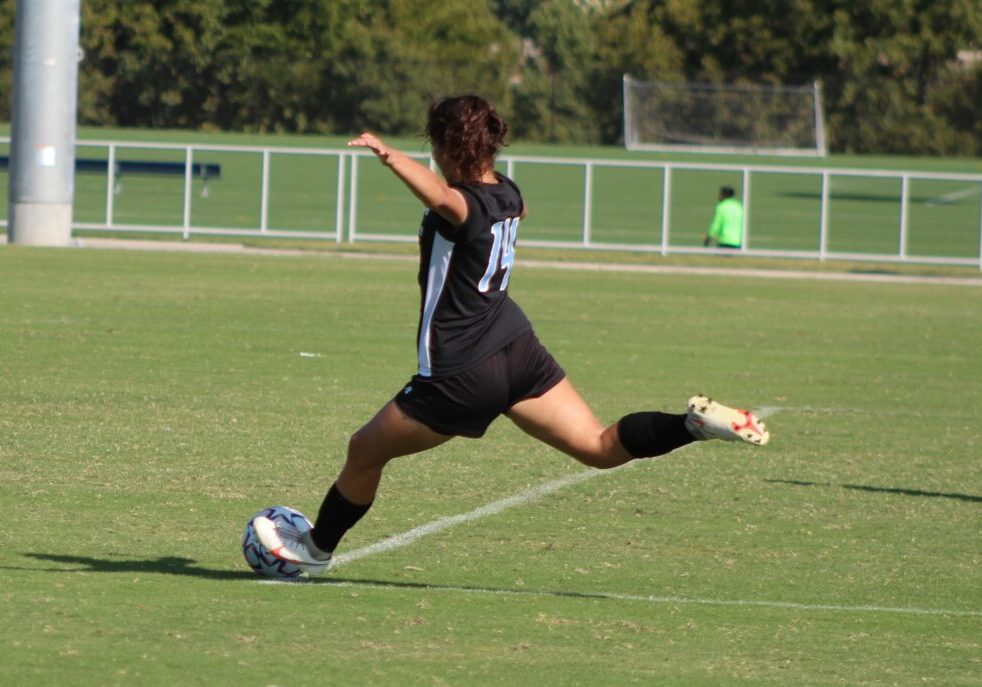 These players are developed an understanding & ownership of the team's system of play. Focus now centers on ball movement, player movement, team shape & discernment.  Emphasis on complex skills & field problem solving continues. The program also shifts to assisting players in recruiting, showcasing & communicating college coaches from around the country. Players take ownership of development, commitment, & excelling at this level. Progression goes from fundamental development to preparing for college, giving each player & team the opportunity to mature & reach his/her maximum potential.
Our unique "soccer family" approach honors dedication to team, club and community.  Treating our players, parents and siblings based on our Core Values: We respect all players, while pushing accountability to team & self, guided by their ambition to achieve their goals.  
AJAX coaches embody the "AJAX WAY" built on our Core Values & poised to inspire the next generation of soccer players.  All talented players in their own right, AJAX coaches attend USSF & NSCAA coaching courses to improve their knowledge & skills.
AJAX teams play in the South Texas area - from Junior Academy to Premier Regional League.  League affiliations are with AAYSA, WDDOA, STYSA, REGION III, along with US CLUB and ECNL-RL.  
AJAX hosts annual player placement events (tryouts) in May.  During the seasonal year, a player or parent may fill out our Interested Player Form to set up a trial evaluation.
No.  Frequently, players are invited as "training only" which provides that player to train with the AJAX team in their age group.  Training players are encouraged play on an NBYSA team while training with AJAX  
There are specific situations with specific teams where players may be added in order to secure the team's roster and provide the team with substitutions for games. Cases like this are specific to a team's needs.  The "training only" program is run throughout AJAX.
Yes. AJAX recruits players from NBYSA & other identification programs.  Our coaches attend Middle & High school games, however, AJAX parents & players are typically the best recruiters.
 YES!  AJAX's Integrated Player Development Program run by Max Gunderson works directly with your coach & player to meet your player's specific skills & goals.  Sessions are run at Weston Soccer Fields making sessions more convenient for our AJAX soccer family.
YES!  AJAX offers the Total Performance Camp Series.  Our Summer Series includes 2 - 5 day camps, Futsal Friday's & Futsal Games during holiday break in the winter (all through Connect Futsal).  AJAX also has a Spring Break Camp in March.  Along with our traditional camps, AJAX offers Strength & Conditioning groups during the summer through out Total Performance Academy - offered both as a full program or a drop in basis.
 AJAX provides comprehensive college recruiting guidance.  Staff experience,  college nights for HS aged players, Sports Recruits software to centralize contact & video profiles.  Our College Liaison meets with players & their parents to help the process go smoothly.
AJAX charges an annual fee for each player determined by the level of play & age group ranging from $1900 to $2200.  AJAX offers player's annual fee "In Full" or monthly installments.  Additional costs throughout the seasonal year include tournaments, travel to & from games or tournaments, & player uniforms.
YES!  AJAX offers scholarships to "in need" players.  Awards are given in a "first-applied, first-awarded" order & are based on guidelines set up by the AJAX Executive Board.